Sorry Blender's Broken
On this bi-weekly bartender podcast, I Chris. A degenerate bartender of over 15 years, will be letting you in on the other side of the bar. Our lifestyle, and stories and how it really is to you "outsiders" aka non-industry folks. I'll be drinking and interviewing other industry misfits. We'll also be talking about what we deal with. This one isn't for the faint of heart, so if you can hang listen in.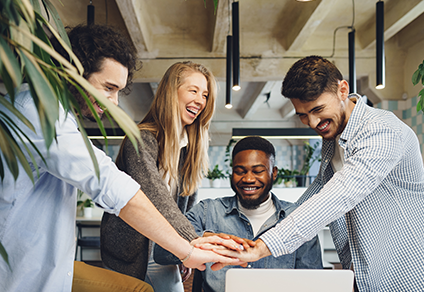 Your Title
This is the description area. You can write an introduction or add anything you want to tell your audience. This can help potential listeners better understand and become interested in your podcast. Think about what will motivate them to hit the play button. What is your podcast about? What makes it unique? This is your chance to introduce your podcast and grab their attention.